OUR PRODUCTS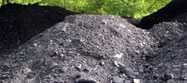 The company is manufacturing
Sponge Iron at its plant at Village
Dagori, Chhattisgarh with an installed
capacity of 1, 50, 000 MT per annum.

BOARD OF DIRECTORS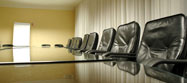 Our board of directors ensure the
company's prosperity by collectively
directing its affairs, whilst meeting the
appropriate interests of its shareholders
and stakeholders.
MESSAGE FROM CHAIRMAN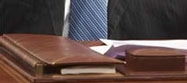 Steel plays an important role in
infrastructure creation and steel
industry in India holds considerable
optimism, despite the global...
FINANCIALS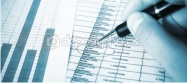 Annual Report 2013 - 2014
Annual Report 2012 - 2013
Annual Report 2011 - 2012
Share Holding Pattern 31.12.2014
Share Holding Pattern 31-12-2013